Hours
Monday
Tuesday – Friday
Saturday
Sunday
reVive is a place for every "body"
Day Spa ♦ Float Center ♦ Wellness ♦ Self Spa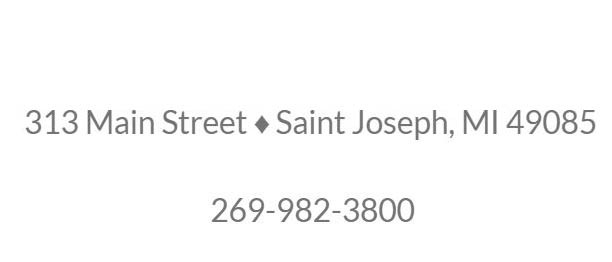 bill2
2023-07-03T13:32:07+00:00
How your skin will look in ten or twenty years, depends on the way you care for it now. Premature aging can be prevented. You're worth it.
bill2
2023-11-02T18:32:42+00:00
Ready to start a Medical Weigh Loss Program? A phone consult with Dr. Topouzian is required for all programs. Don't wait call today!
bill2
2019-10-18T15:40:10+00:00
The basic concept is that floating reduces external stimuli as much as possible to help the body achieve a natural restorative state.
bill2
2023-01-27T23:30:36+00:00
Dr. Keri Topouzian is an osteopathic physician that is board certified in Functional and Emergency Medicine with 30+ years experience.
bill2
2023-07-06T15:22:30+00:00
Whether you need that base tan for summer or you want to chase away the winter blues with some UV Therapy. reVive has it all.
bill2
2023-11-21T18:39:45+00:00
A flower essence is a bioenergetic imprint of a flower in water. Water acts as a recording device to hold the frequency of a flower's signature energy, and this water is stabilized with brandy so we can bottle it up and use it!
Halotherapy is a revolutionary fusion of natural and modern technology where specifically designed equipment, called Halo generators, crush pure salt into microscopic sizes and disperse them into a designated space such as a Halo Bed.
Halotherapy helps with respiratory issues and skin conditions, enhances athletic performance, boost the immune system and improves an over all sense of well-being! Everyone who breathes, young and old, benefit from regular Halotherapy.
Halotherapy is an inhalation of dry salt particles that is well recognized as a safe, natural and complementary form of health care throughout Western & Eastern Europe, and is growing in the US the past few years.
Halotherapy was developed and clinically researched to help with respiratory and skin issues and to increase the overall immunity against viruses and bacteria.
Clean lungs, healthy skin and a strong immune system are essential for vitality and longevity!
Halotherapy benefits are proven to be accumulative. Many adults and children with asthma, allergies, COPD, cystic fibroses and other respiratory conditions have found that Halotherapy sessions 2-3 times a week can do wonders.
Kinetically activated micro sized dry salt particles are inhaled deep into the respiratory system. Those tiny salt particles absorb excess moisture, remove allergens, toxins and foreign substances, break up and loosen stagnated mucus, restore the function of cilia and widen the airways.
Large particles settle on the top of the skin and help fight against bacteria, reduce topical inflammation as well as tighten the skin and improve skins micro-circulation.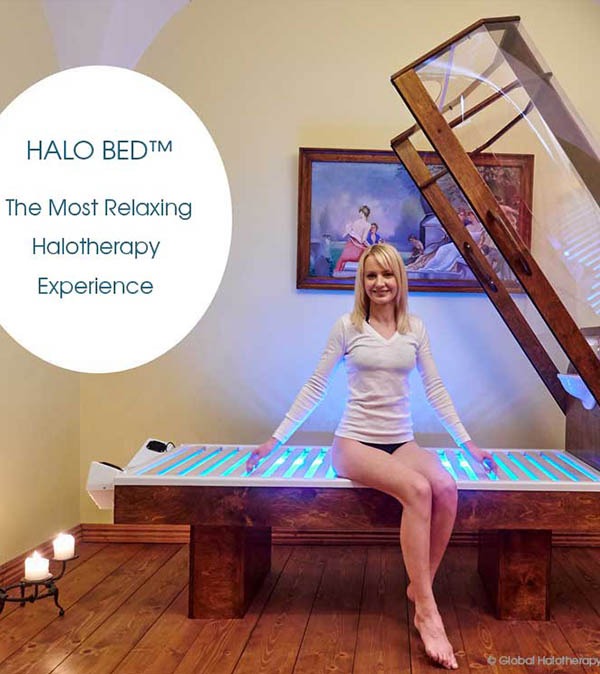 We offer one of the most advanced whitening systems available today. Safe, fast, and convenient! Experience a brighter, whiter smile with virtually no sensitivity. Achieve 4+ shades whiter in just one session!
Teeth Whitening $139 ($179 value)
Revive Spa provides a cash incentive to customers that choose to pay with cash. 
A customer convenience fee of 4% will be applied to all credit/debit card store sales.
2 hour massages available November – March (excluding Valentine Day Week).
Swedish $145, Deep Tissue $170, Prenatal $155
Gift Cards Available!
Prices are subject to change without notice.
Ask your Therapist about their Frequent Spa Program
Earn $10 with each visit!