reVive provides expert care
Our trained professional staff includes years of combined experience, M'Lis Certified Wellness Consultants,
Sunless Spray Technicians, a Licensed Esthetician and Body Contouring Specialist and Licensed Massage Therapist.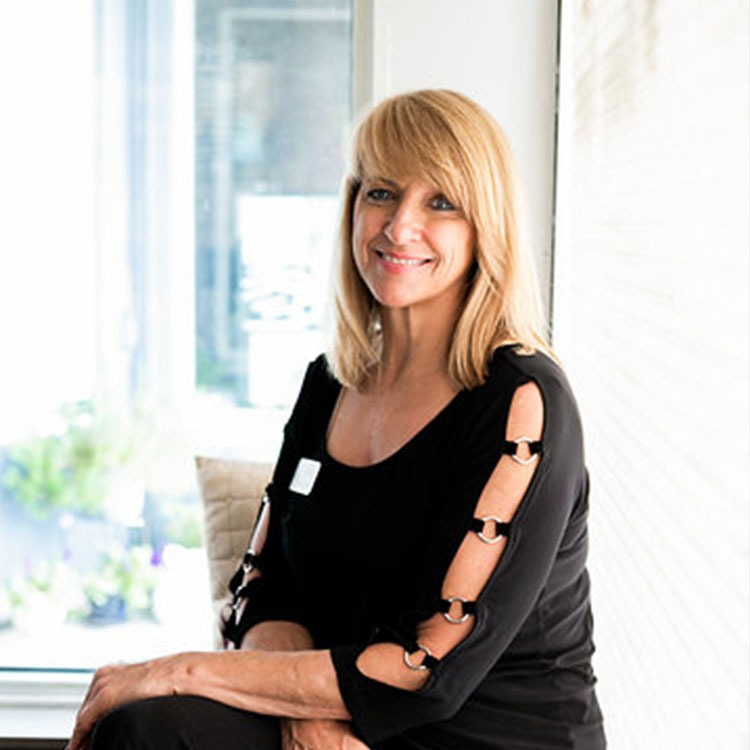 Nancy first started in business as Planet Beach in 2003. First offering just tanning, the company expanded into the "self-spa" business by offering automated services like the Hydration Station. After rebranding into Revive Spa, the services expanded. Seeing a need in the area for more wellness offerings, she grew the business by adding holistic supplementation and weight management options, massage therapy, skincare services, additional self-spa services and floatation therapy. Helping others achieve their very best selves remains her number one priority as she makes Revive Spa a true oasis for every "body".
Jonathon has been with Revive Spa since the beginning. Starting first as a Spa Consultant with Planet Beach and growing with the company as it transitioned into Revive Spa. As the company grew, he decided to expand his career by becoming a Licensed Esthetician in 2014. Since then he has been offering results-oriented skincare services from facials and body scrubs to full body waxing. He has a passion for skincare and helping others look and feel their very best.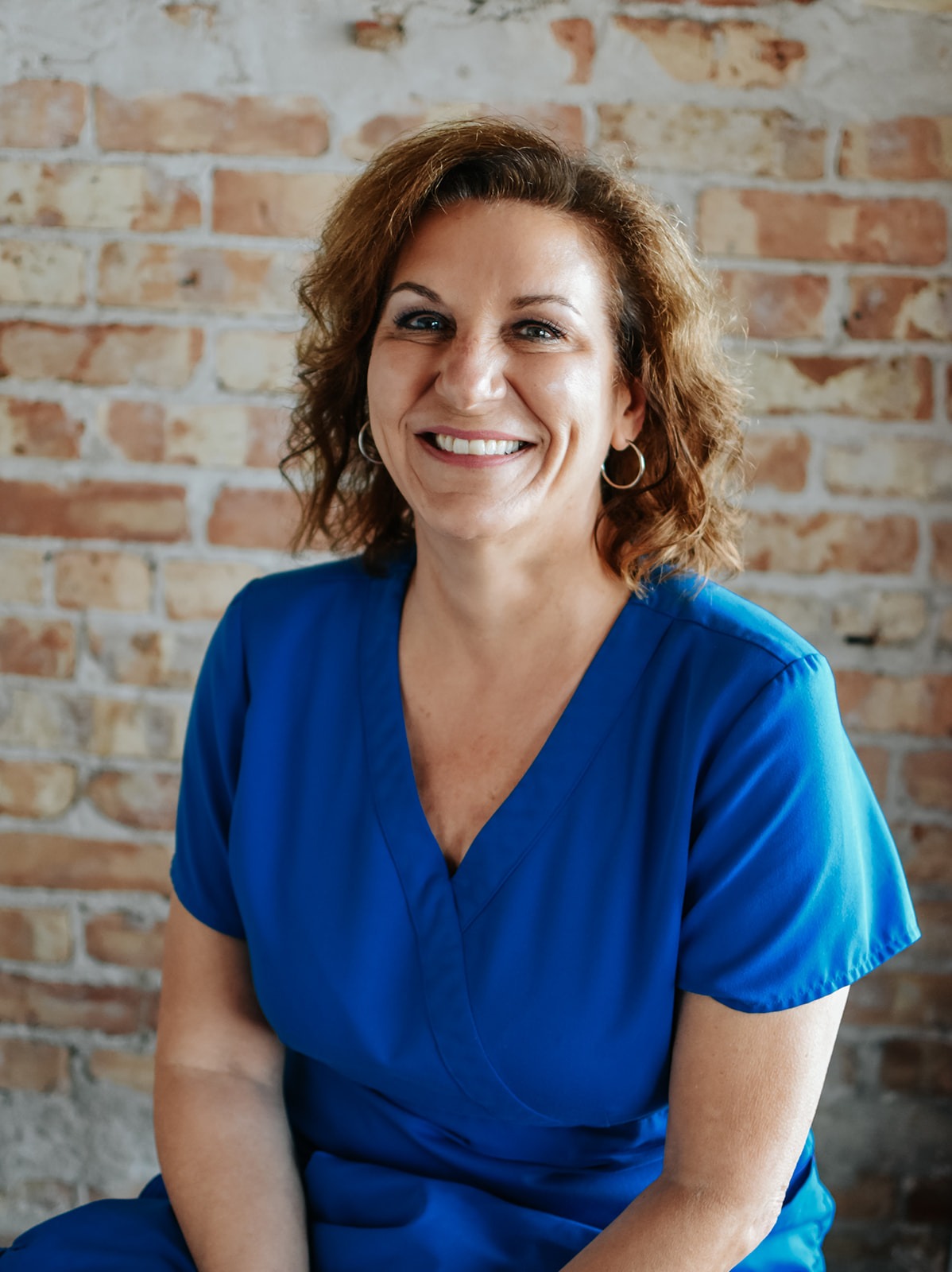 Caryn McFall, RN, BA
Medical Weight Management Certified Anti-Aging Therapy Certified
Caryn worked for seven years under the direction of a board-certified bariatric physician utilizing Dr. Simeon's Protocol for the HCG diet and traditional weight loss therapies. Worked three years as an aesthetic nurse providing anti-aging therapies and skin care.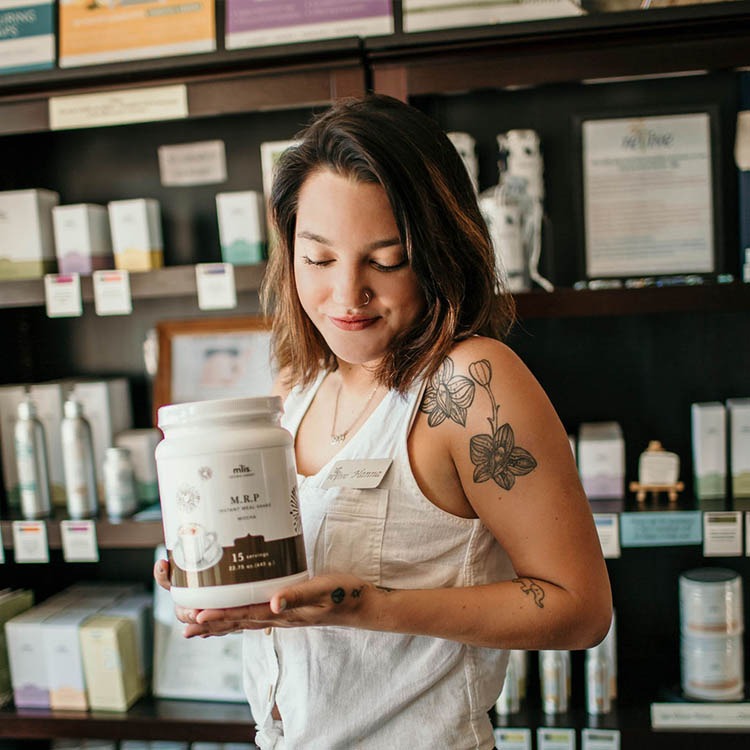 Hannah has been one of our lovely Spa Consultants for 3+ years. Hannah is also a Certified Sunless Spray Technician; she loves giving her clients a beautiful glowing tan. Her warm smile shows she loves her job; she is helpful and very caring with all our clients, going above and beyond to help everyone look and feel their best.
Hannah loves being with her nephew Alastar and the rest of her family. She also likes spending time at the beach during the summer.
If you have been to the spa then you have had the opportunity to see Kim's creative talents in action. As a spa consultant, her passion for helping people shows as she always puts the client first. Kim has attended both Mlis and Zyto training and is ready to assist you with your health and beauty goals.
She loves critters and loves spending "me time" here at the spa whether it's in the Hydration Station or getting a Facial from Jonathon
Her favorite product is Mlis Lift Mask she says she gets "Instant results and amazing lift immediately"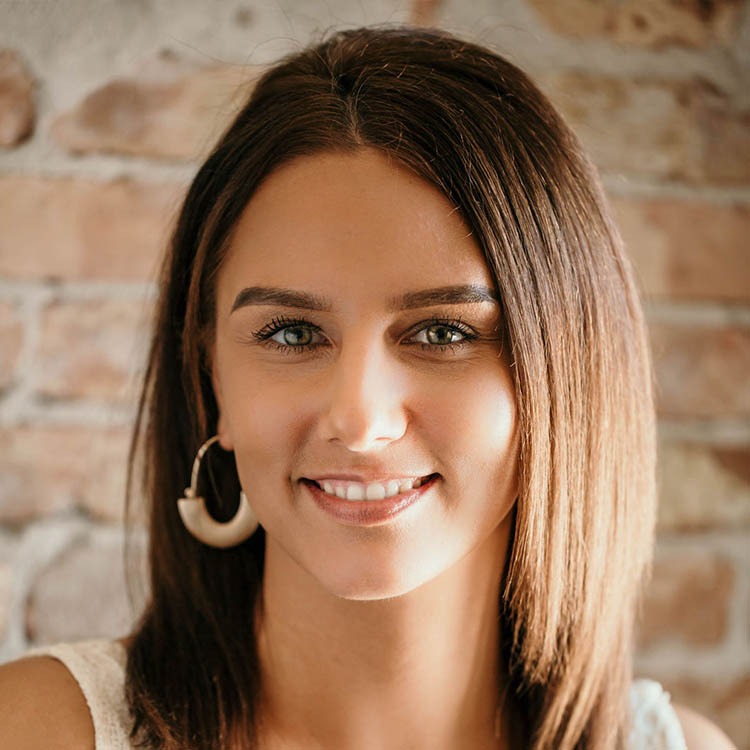 As a spa consultant at Revive, she has remained focused and dedicated to helping others achieve their wellness goals. She is also a Certified Sunless Spray Technician and offers amazing airbrush tans with long lasting results. Tracy is a lighthearted, funny person. She enjoys listening to music and having fun with friends.
Tracy's favorite service is the airbrush spray tanning because Tracy says, "Being bronze is beautiful"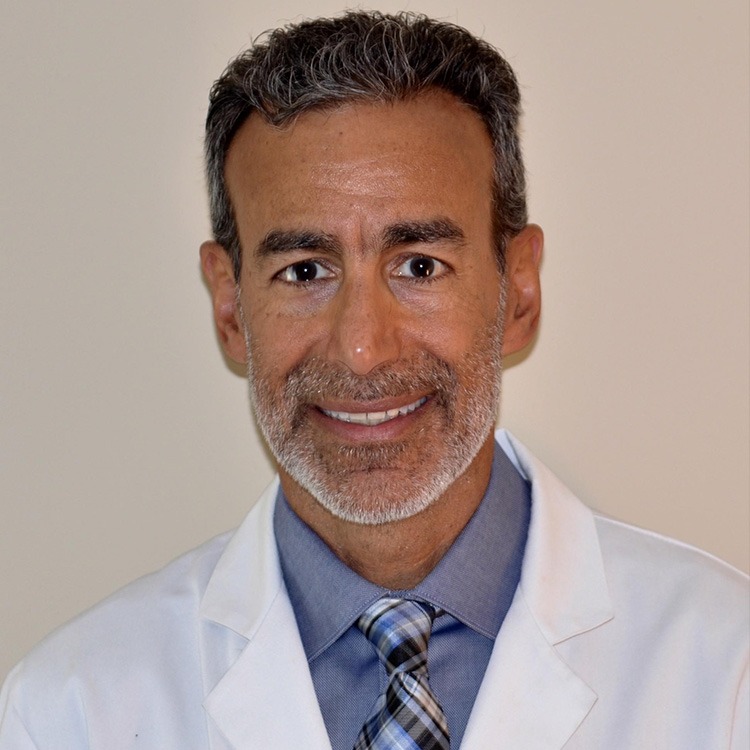 Dr. Keri Topouzian is an osteopathic physician that is board certified in Functional Medicine and Emergency Medicine with 30+ years experience. In his practice, he focuses on preventing and predicting disease and to seek out the root/underlying cause of a patient's complaints.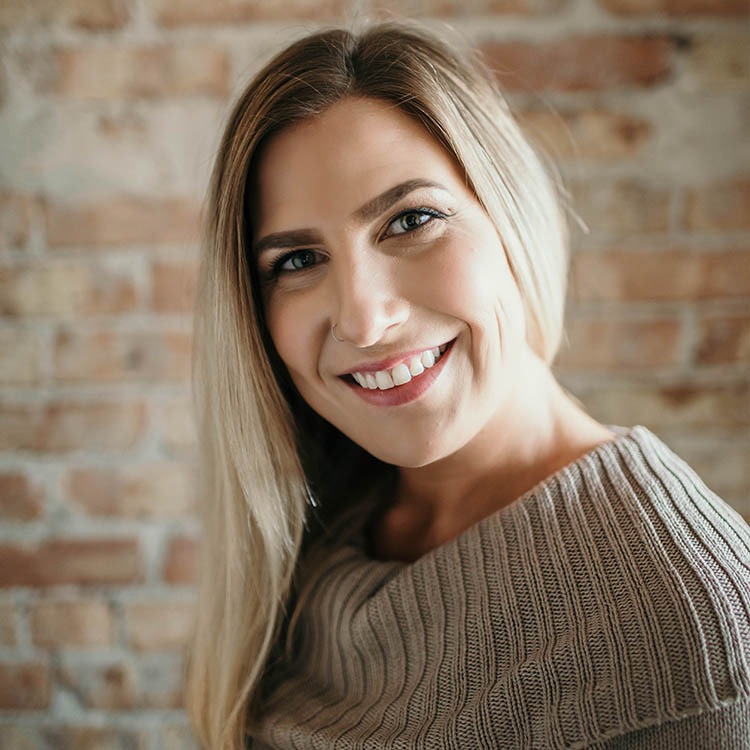 Tara has been in the practice of myomassology (the study of massage therapy) for over 12 years. Her massage journey began in 2007 when she entered into a yearlong certification program through Irene's Myomassology Institute located out of Southfield, Michigan. Post graduation, she continued her education in skill sets that include Deep tissue therapies, acute trauma care, chronic ailment alleviation techniques, prenatal and postnatal massage, relaxation and spa techniques, equine and canine massage, infant massage…just to name a few. Her education expands extensively in both spa and medical settings. She also furthered her education by returning to school and earning her Associates Degree in Physical Therapist Assisting. Tara enjoys the art of healing; leading people down a path of wellness, happiness, and overall relief from everyday stressors. In her spare time, Tara enjoys spending time with her husband, two sons, family, and friends. She enjoys being active all through the year, and in the summer months much time is spent on the waters of Lake Michigan, whether it be laying on the beach, or fishing on the family charter boat!
"If you want to relax, watch the clouds pass by if you're laying on the grass, or sit in front of the creek; just doing nothing and having those still moments is what really rejuvenates the body…"
FRIEDA FRIEDSON,

MASSEUSE
Gift Cards Available!
Prices are subject to change without notice.
Ask your Therapist about their Frequent Spa Program
Earn $10 with each visit!